ABOUT US
Komputronix is an Information Technology & Computer Services company located in Brooklyn Park Minnesota. Our company is here to provde pragmatic and cost-effective services to both home computer users and business owners in the Minneapolis area at reasonable rates. We exist to provide fast, reliable technical assistance or consulting services to business/small office/home office computer users. In a nutshell, we sell first call solutions and results!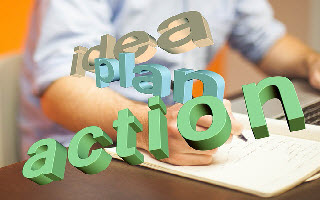 A Minnesota based information technology consulting services provider. We provide cutting hedge solutions for small to larger scale businesses. Over the years, we have assisted several start-up companies with optimum solutions such as website design and development, software development and programming, quality assurance, database management, local and wide area networking as well as project management.
Backed by years of technical experience in the hardware, software and management, Komputronix aims to become the top solutions provider for customers around the globe regardless of location, environment, or climate who require solutions tailored specifically to the needs of their business in order to ensure you achieve your dreams of success. We have highly seasoned consultants that will provide reliable, guaranteed and high quality solutions even at a moment's notice.
Contact Us today to learn more about how we can help you meet your software, hardware and communication challenges.
To establish a unique computer and information technology company that provides affordable computer services for citizens of Brooklyn Park and its surrounding neighborhood.
We plan to provide fast response, consistently best outsourced IT solutions that are delivered with informed expertise. By doing so, we hope to generate satisfied repeat customers and engage in long term service agreement with them. Thus, generating sufficient profit to enable our company grow.